In our one hundred and seventy seventh episode we talk to long time friend, Autumn Jones about the incredible success she has had over the past three years. You can check out her vlogs and youtube channel to learn more about her!
Don't forget to catch Megha's Meal Planning livestreams on Sunday night for the entire month of January!
Check out this episode!
Reader Interactions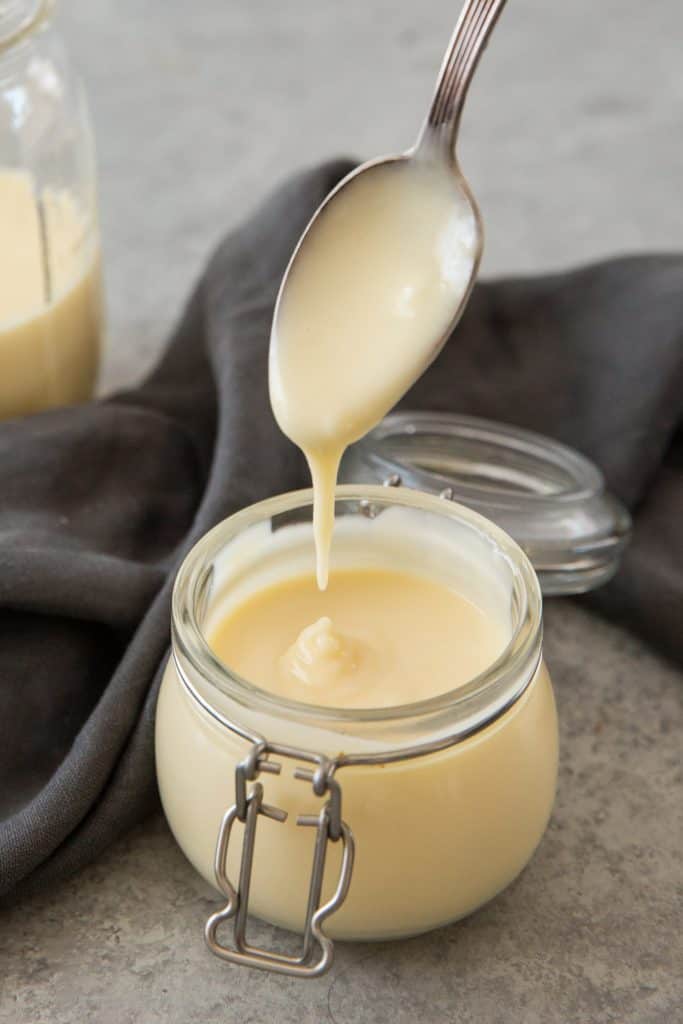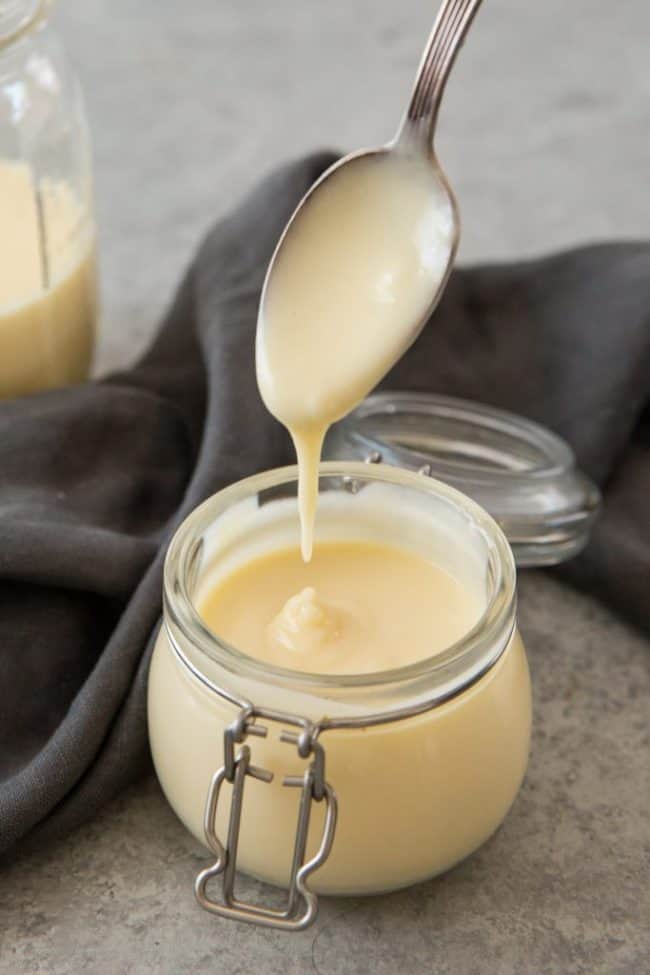 Previous Post
Keto Condensed Milk